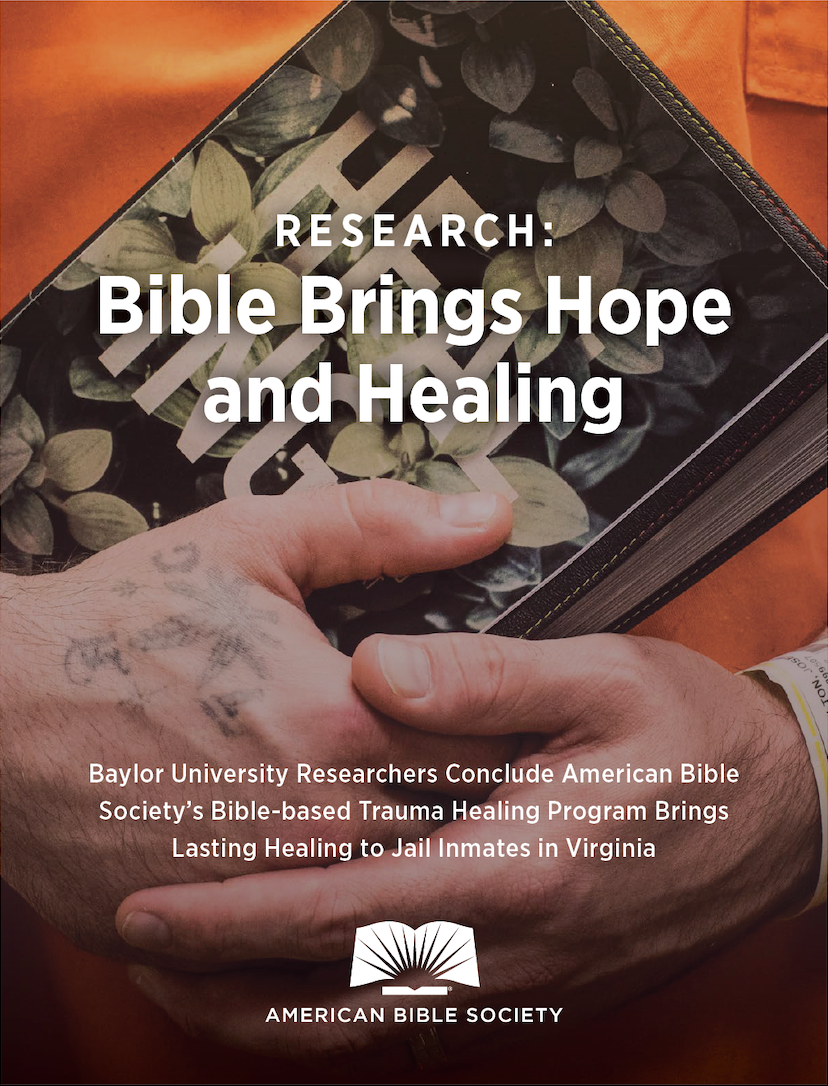 BIBLE-BASED


TRAUMA HEALING


IN PRISONS & JAILS
CAN GOD'S WORD REACH HEARTS IN JAIL?
A majority of incarcerated people have experienced high levels of trauma. Many struggle to envision a hopeful future, maintain healthy relationships, or believe that God could love them. Learn about the Bible's role in alleviating trauma among inmates.
MOST INMATES HAVE EXPERIENCED TRAUMA
In this study, 86% of participants had experienced at least one type of traumatic event. Indicators of trauma include complicated grief, depression, anxiety, aggression, and suicidal ideation. Trauma deteriorates our physical, mental, emotional, and spiritual health and is often one of the biggest barriers between hurting hearts and God.
TRAUMA HEALING BRINGS RESTORATION
Bible-based trauma healing guides people toward long-term restoration by combining mental health best practices and biblical truths. For this study, 349 inmates participated in five-day trauma healing groups led by trained volunteers from the Good News Jail and Prison Ministry (GNJPM), a trusted partner of American Bible Society's Trauma Healing Ministry. Three months after the program's completion, participants continued to exhibit positive results.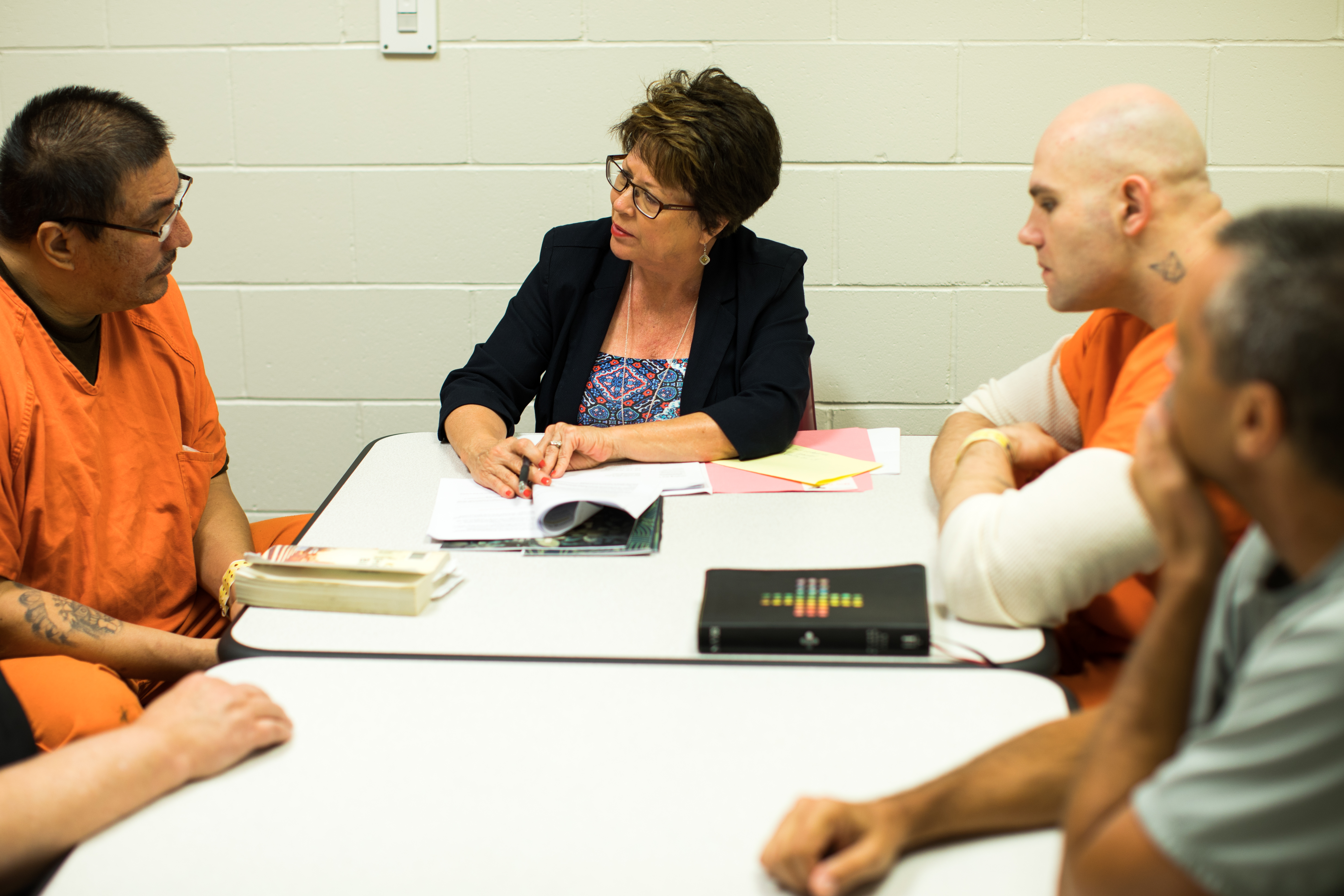 This study includes:
Information on trauma and mental health crises in jails and prisons

Historical overview of faith and volunteerism in America

The role of religion in prevention and rehabilitation efforts

Overview of American Bible Society's Trauma Healing program for inmates

Methodology, research questions, and findings

Implications for justice system reform